---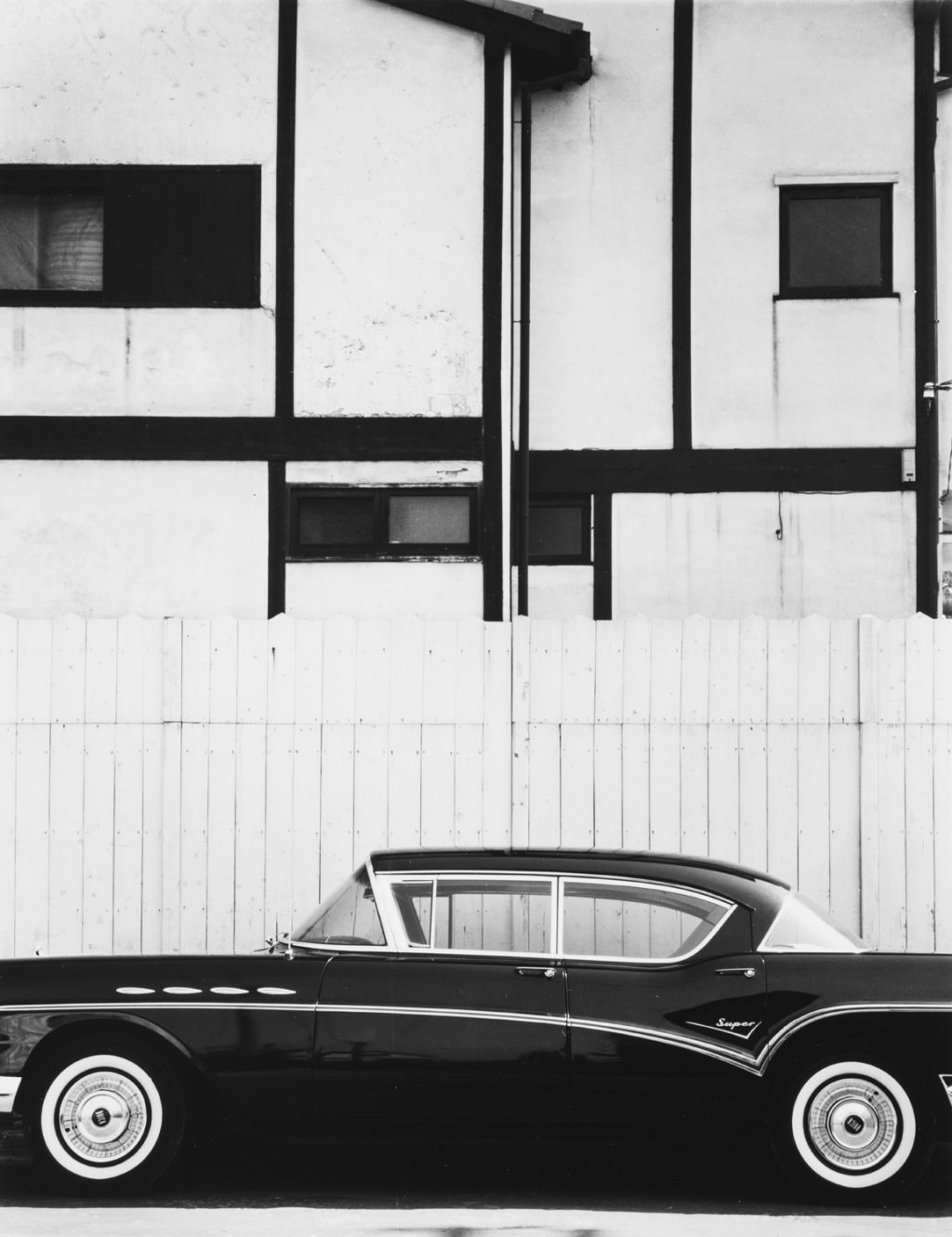 For Ishimoto, who continued to hone his photographic style while focusing his lens on whatever place he lived at the time, Chicago and Tokyo have a special meaning, being the city where he trained himself as a photographer, and the one where he spent most of his lifetime, respectively.
A large fraction of the works in the museum's Ishimoto Yasuhiro Collection, are photographs that capture cityscapes in Chicago and Tokyo. While these series often have such simple and common titles as "Chicago, Town" or "Tokyo, Town," they are in fact diverse collections of photographs that mirror the changing times while at once reflecting Ishimoto's changing interest.
Divided into three periods, this exhibition showcases photographs from both cities, including some of Ishimoto's most well-known works, photos that were serially published in magazines, and other items.