---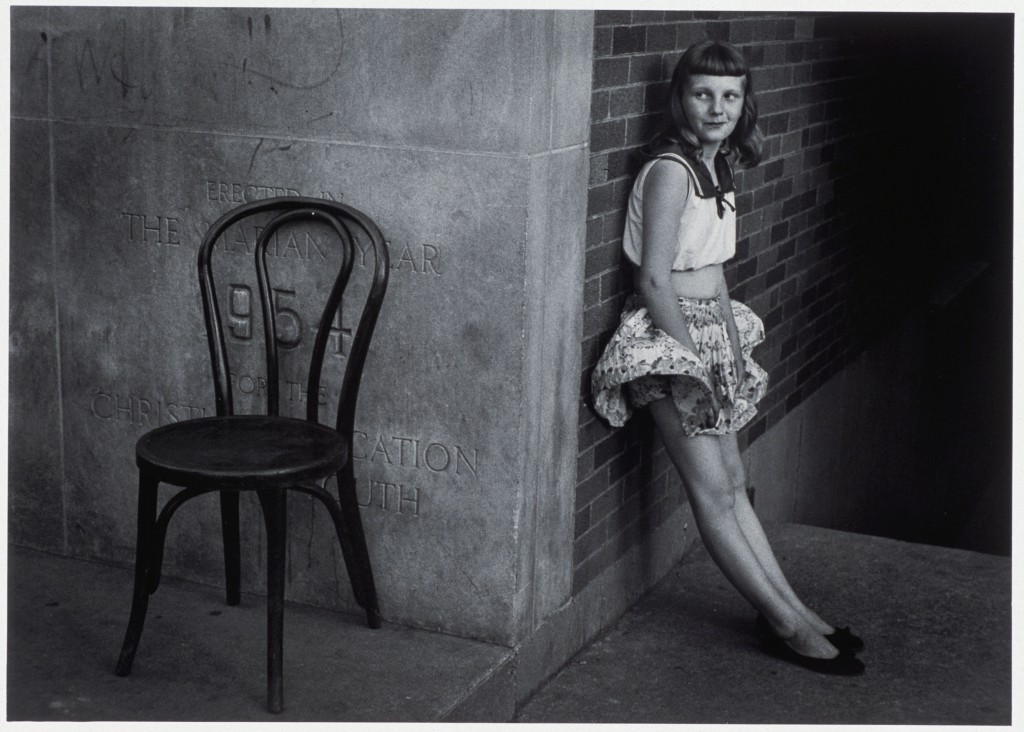 Ishimoto Yasuhiro Photo Center The Museum of Art, Kochi
At the occasion of the "Ishimoto Yasuhiro Shashinten 1946–2001″ retrospective exhibition held in 2001 at the Museum of Art, Kochi, internationally renowned photographer ISHIMOTO Yasuhiro (1921-2012) and his family donated a remarkable collection of Ishimoto's works and materials, including approximately 30,000 prints and 150,000 sheets of film, as well as books, camera equipment and other items, to Kochi Prefecture, his parents' home province.
Based on experts' opinions collected by way of an "expert panel for reviewing the utilization of Ishimoto Yasuhiro's photographic works" installed by Kochi Prefecture in October 2012, the Center's director (at once also chief curator), the director's deputy (at once also senior curator), and three curators were installed; a vision regarding the collection's future utilization was formulated, and other necessary arrangements have been earnestly made in preparation for the opening.
On June 14, Ishimoto's birthday, the "Ishimoto Yasuhiro Photo Center" officially opened at The Museum of Art, Kochi, whereupon a dedicated page was to be added to the museum's website.
With the aim to make the precious Ishimoto collection a common property for the community, we have been engaging in multidirectional activities – "deepening", through research and administration of works; "broadening", through exhibitions and database services; and "connecting", through activities to familiarize the public with Ishimoto's ideas and works – in order to introduce the persona of the great artist Ishimoto Yasuhiro in depth and to a broad audience.