---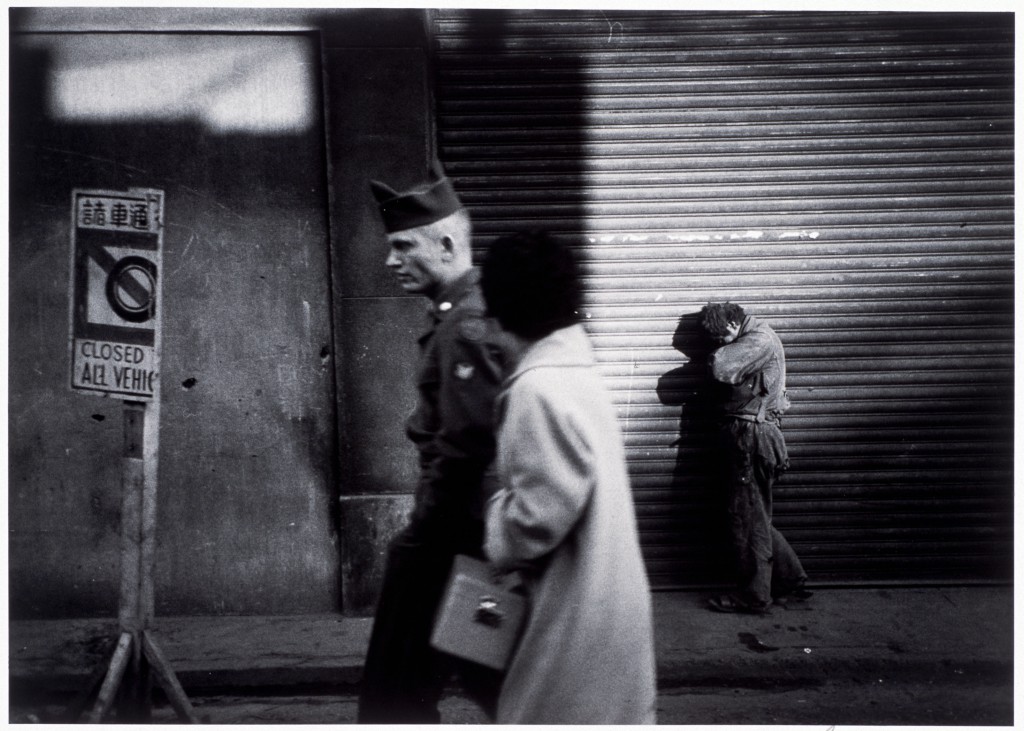 Use of copyrighted items
At present, Kochi Prefecture owns the copyrights in Ishimoto Yasuhiro's photographic works.
If you wish to use a copyrighted item, please contact the information desk using the link below.
Terms of Use
Terms of Use for Mr. Ishimoto Yasuhiro's Photographic Works [PDF]
Price List
Attachment Schedule (Re: Article 6) Royalties for Ishimoto Yasuhiro's Photographic Works [PDF]
*The applicant is responsible for paying all fees associated with the International Money Transfer, including all fees generated by the paying bank, the intermediary banks, and the recipient bank.
Application
Form No. 1 (Re: Article 2) Application for License [Word] [PDF]
Contact
Ishimoto Yasuhiro Photo Center, The Museum of Art, Kochi
353-2 Takasu, Kochi City, Kochi Prefecture,
781-8123 JAPAN
TEL:+81-88-866-8000
FAX:+81-88-866-8008
Click here to inquire.