---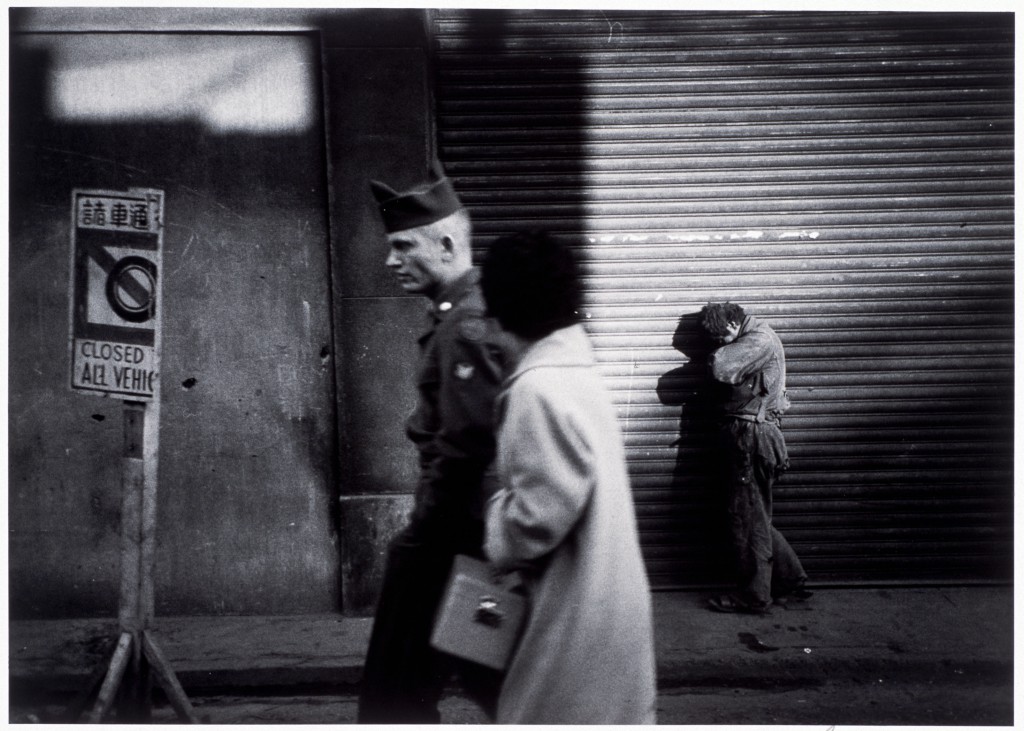 Use of copyrighted items
At present, Kochi Prefecture owns the copyrights in Ishimoto Yasuhiro's photographic works.
If you wish to use a copyrighted item, please contact the information desk using the link below.
Terms of Use
Terms of Use for Mr. Ishimoto Yasuhiro's Photographic Works[PDF]
Price List
Attachment Schedule(Re: Article 6) Royalties for Ishimoto Yasuhiro's Photographic Works [PDF]
Application
Form No. 1 (Re: Article 2) Application for License [Word]
Contact
Ishimoto Yasuhiro Photo Center, The Museum of Art, Kochi
353-2 Takasu, Kochi City, Kochi Prefecture,
781-8123 JAPAN
TEL:+81-88-866-8000
FAX:+81-88-866-8008
Click here to inquire.