---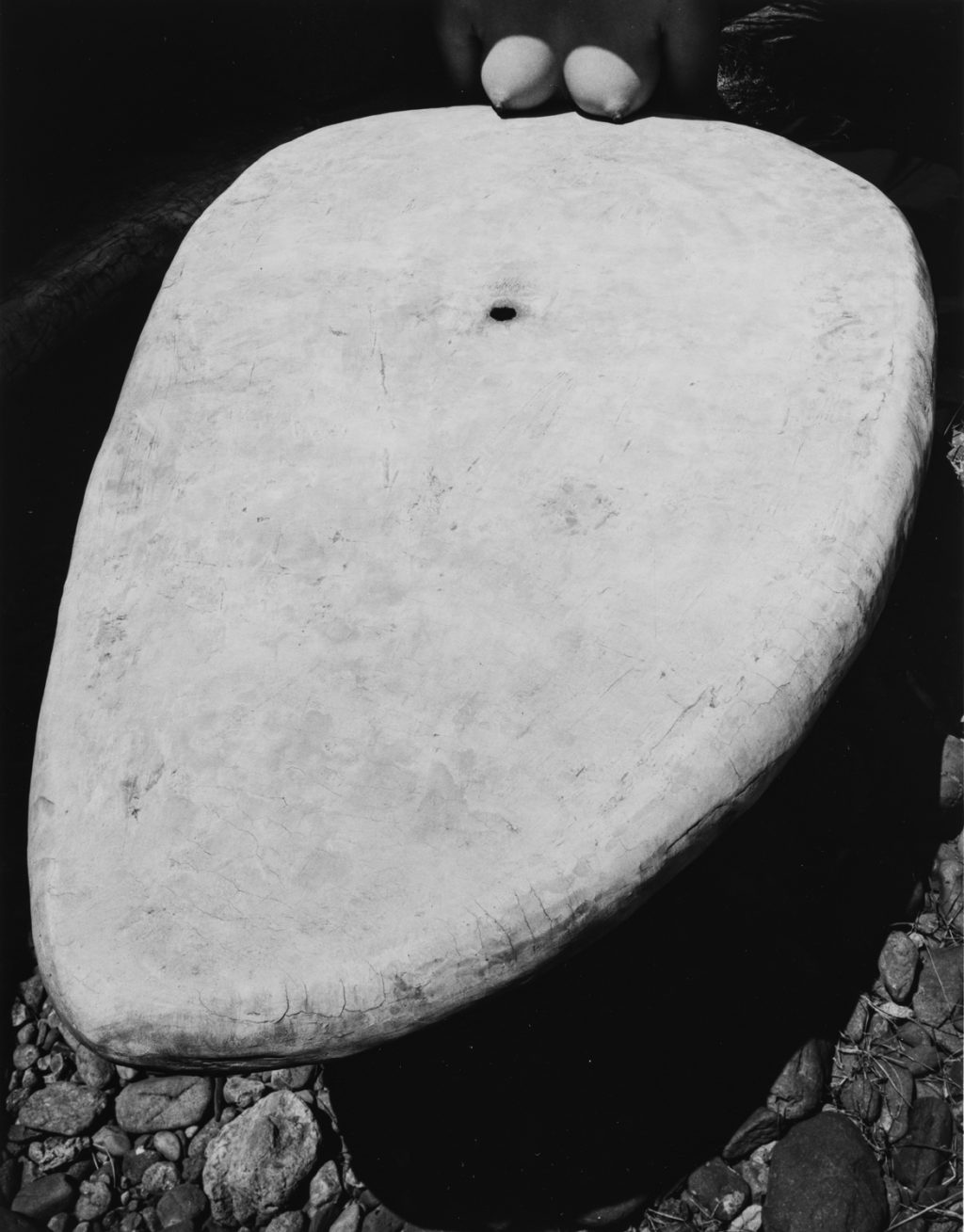 After having received his education in cutting-edge modern design and photography in America, Ishimoto moved his base to Tokyo in 1953. While exhibiting the photographs he had taken as a student, he worked on his well-known "Katsura Imperial Villa" series, and at the same time, dedicated much of his time also to shooting photos for Japanese photography journals. Next to series focusing on children or sceneries of Tokyo, his nude photographs represent another noteworthy chapter in Ishimoto's oeuvre.
In the realm of nude photography, photographers have been combining inspiration from Western-style painting, with a general pursuit of original, photographic expressive styles. After the war, many Japanese photographers ventured into this territory, including also Ishimoto, who already had a particularly strong presence within photographic circles at the time. For him, shooting opportunities came in the form of special features in Shashin Salon magazine that he got involved in. Even though the number of photographs he eventually made is quite limited, these minimally composed images impressively highlight Ishimoto's unique and artful approach to capturing a subject in a practical manner, and without any emotion.
This exhibition showcases series from the 1950s, including a number of lesser known cuts.