---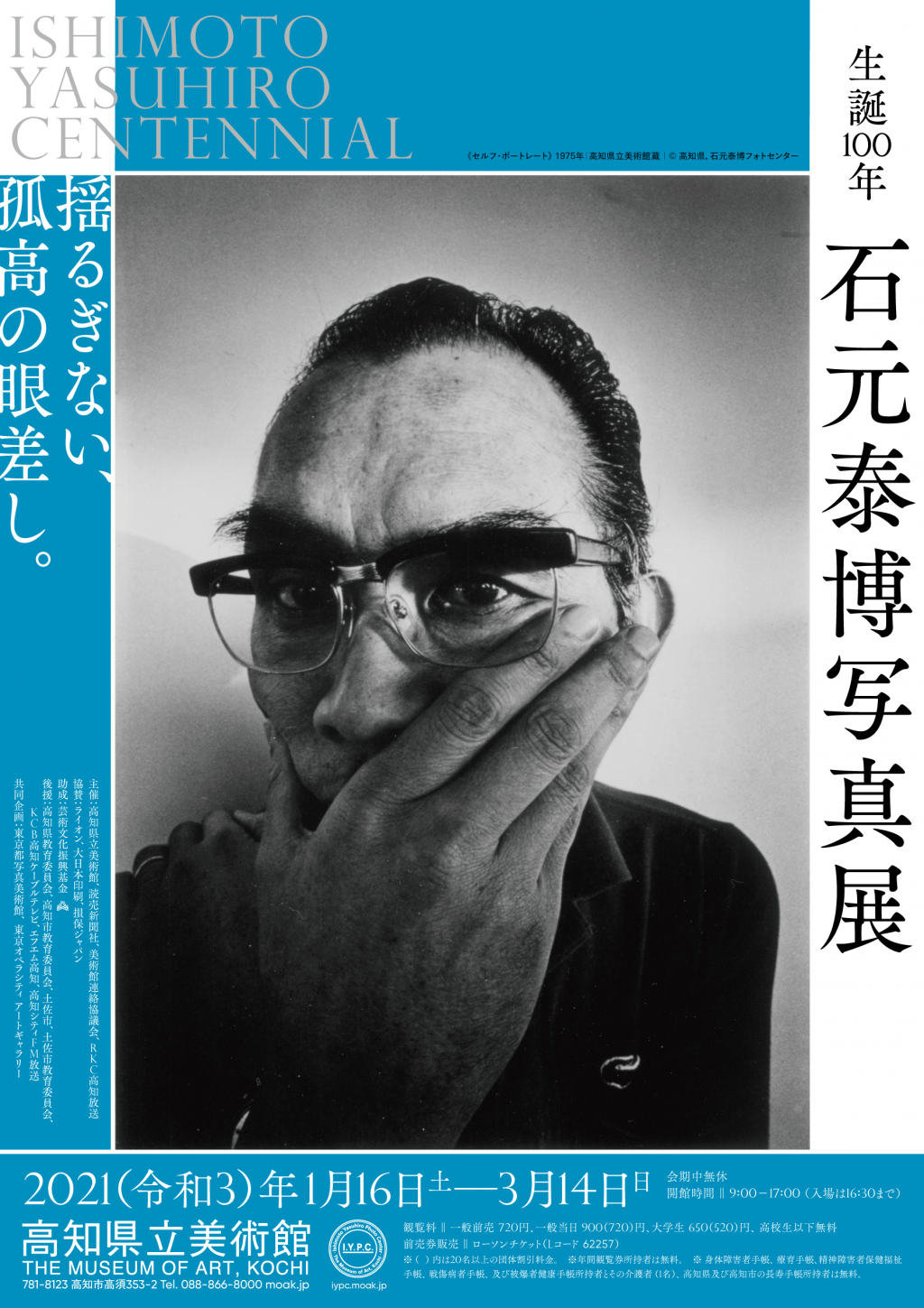 Ishimoto Yasuhiro (1921-2012), a photographer with roots in Kochi, has been highly regarded in Japan and abroad for his clear focus on the essence of his photographic subjects, as well as strictly compositional concepts.
Born in San Francisco as a son of agricultural immigrants, Ishimoto spent his childhood in Takaoka-gun (today Tosa City) in Kochi Prefecture, before moving back to the US to study cutting-edge modern design after the war. His studies at the Chicago school that is commonly known as "New Bauhaus" informed the creative sensibility that became the foundation of his photographic work. He later moved his base to Tokyo, where he went on to have a significant impact not only in the realm of photography, but in postwar Japanese art and culture at large, encompassing the fields of art, design and architecture.
Next to Katsura Imperial Villa, one of his most famous series of works documenting the photographer's discovery of modernism within Japanese traditional architecture, the list of Ishimoto's works is as varied as it is long, including series dedicated to the cities and the people of Chicago and Tokyo; architectural photography focusing on works by such prominent architects as Tange Kenzo and Isozaki Arata; highly unique portraits of various contemporary celebrities; minute examinations into the world of esoteric Buddhism in Mandalas of Two Worlds; the Moment series in which he projects his view of life and death onto uncertain motifs; and Multi Exposure, a collection of dazzlingly vivid color photographs.