---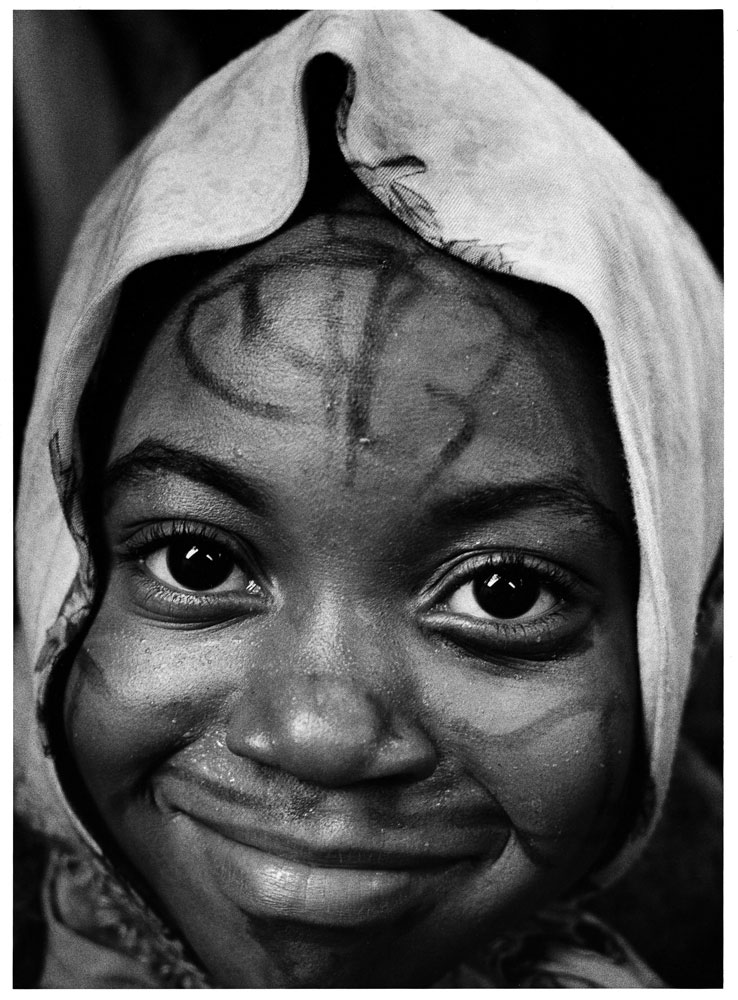 Having studied the concept and methodology of modern photography at the New Bauhaus*1 in Chicago after the war, Ishimoto Yasuhiro developed his own austere formative and compositional sensibility backed by the philosophy of Bauhaus style modern design, for which Kochi-raised Ishimoto became one of the most nationally and internationally renowned photographers in Japan.
Ishimoto returned to Chicago and lived there again between 1959 and '61. During these three years, he unveiled new works at exhibitions at The Art Institute of Chicago and the Museum of Modern Art, New York. This exhibition reconstructs Ishimoto's part in "Diogenes with a Camera V," a showcase of works by three photographers at the Museum of Modern Art in 1961.
*1 Design school in Chicago established by Moholy-Nagy after leaving the Bauhaus design school in Germany. In 1948, the year Ishimoto entered the school, its name was changed to "Institute of Design", before it was incorporated into the Illinois Institute of Technology in the following year.
Diogenes with a Camera V
Held at the Museum of Modern Art, New York in September 1961, "Diogenes with a Camera V" was a triple solo show type exhibition introducing a total of 184 works by Bill Brandt, Lucien Clergue and Yasuhiro Ishimoto, under the curation of Edward Steichen, director of the Department of Photography at the time. This exhibition has been mentioned as "a solo show at the Museum of Modern Art, New York" in Ishimoto's profile, however details regarding concrete works on display at the show remained unknown until now. This exhibition is an attempt to identify and reconstruct Ishimoto's part at MoMA based on photos taken at the show in '61.
Featured in the original exhibition were a total of 76 works by Ishimoto, including photographs of demolished buildings, pedestrian traffic, billboard signs and messy slums, as well as a particularly distinctive series of portraits of children dressing up for Halloween. Also on display were photos capturing the simple beauty and tranquility of the Katsura Imperial Villa, the artful subtlety of which prompted journalists at the New York Times to praise Ishimoto's technical proficiency.