---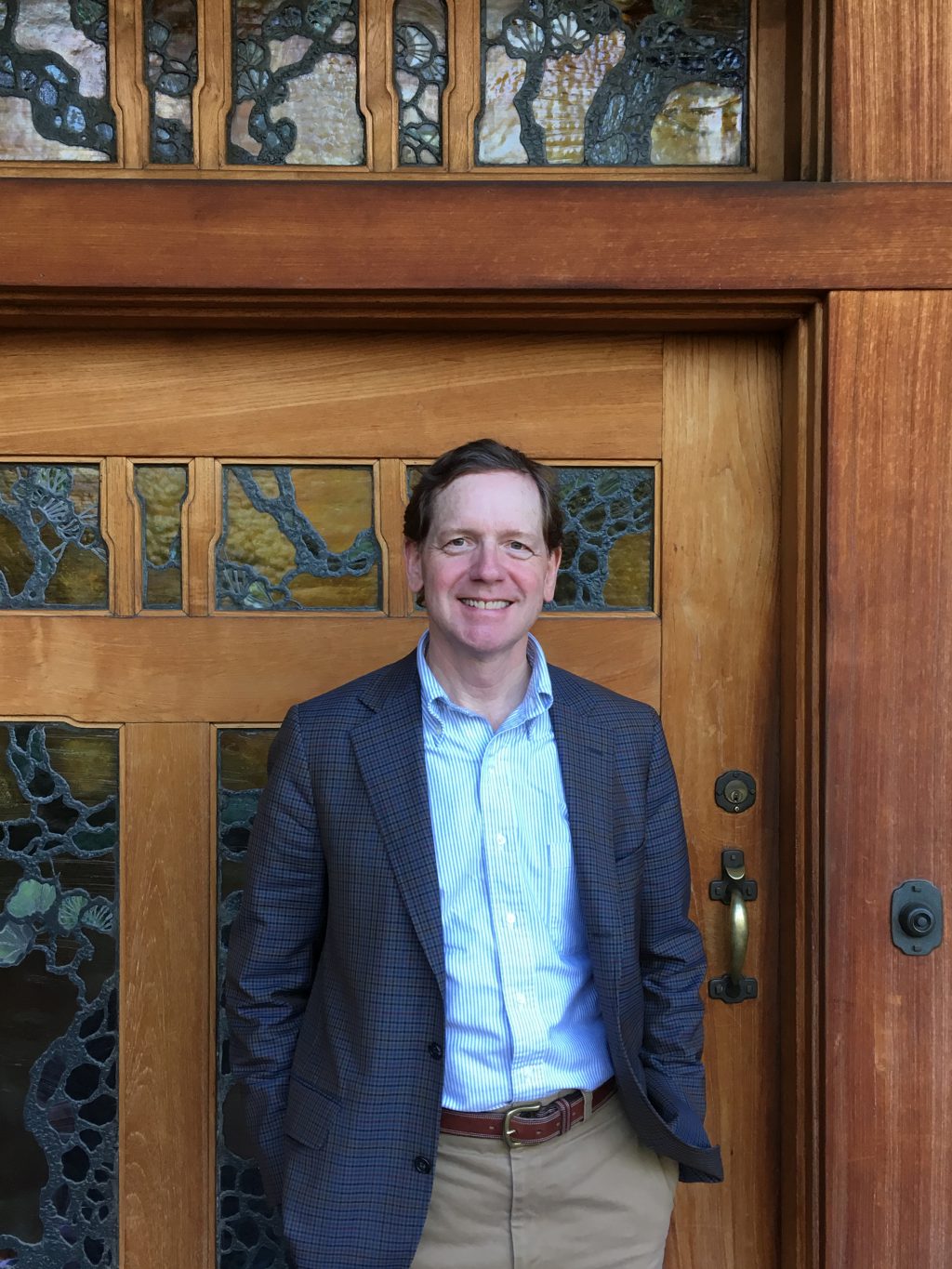 The Exhibition Related Special Lecture
The Spell of Japan in California:
Greene & Greene Architecture and the Photography of Ishimoto Yasuhiro
by Edward "Ted" Bosley
Director, The Gamble House
University of Southern California School of Architecture
Presentation Summary:
In 1912, Kenchiku Kogei Zasshi described the work of architects Charles and Henry Greene as "Japonesque." The spell of Japan had been firmly planted in the hearts and minds of many American architects, including Greene & Greene and Frank Lloyd Wright, since the late 19th century. While the Greenes houses were never designed to imitate Japanese dwellings, they were nevertheless conceived to follow basic concepts also honored in Japanese design: respect for materials, simplicity of expression, and harmony with natural surroundings. In 1974, the legendary photographer Ishimoto Yasuhiro, with Approach magazine editor, Sesoko Tsune, recognized a compelling sympathy between Japanese design sensibilities and the work of Greene & Greene. This presentation will explore how Ishimoto and Sesoko revealed—through elegant imagery and text—important connections between the artistic architecture of Greene & Greene in California and resonant traditions in Japan.
Lecturer's Biography:
Edward "Ted" Bosley
Since 1992, Edward "Ted" Bosley has served as director of the Gamble House, a United States National Historic Landmark. Since then he has published and lectured widely about architects Greene and Greene, the American Arts and Crafts Movement, and other design-reform movements of the early 20th century. He teaches historic site stewardship in the Heritage Conservation Master's degree program at the University of Southern California School of Architecture. Mr. Bosley has organized and contributed to several museum and gallery exhibitions on the work of Greene & Greene, including the 2008-09 exhibition "A New and Native Beauty: The Art and Craft of Greene & Greene," at the Huntington Library, San Marino, California; the Smithsonian's Renwick Gallery in Washington DC;
and the Museum of Fine Arts, Boston (2008-09). In 2011 he contributed to an exhibition on the life and work of Tsune Sesoko, at Takenaka Corporation's A4 ("A Quad") Gallery, which included a selection of Yasuhiro Ishimoto's photographs of Greene & Greene architecture. In 2016, with co-curator Anne Mallek, he organized "Yasuhiro Ishimoto: Bilingual Photography and the Architecture of Greene & Greene," an exhibit at the Huntington Library. He is currently planning a book on the same subject. A native of San Francisco, Mr. Bosley holds an undergraduate
degree in Art History from the University of California at Berkeley and an MBA from UCLA.